Our Mission
Our Mission: To bring Christ to the poor and the poor to Christ.
Our Value Statement: Sharing Christ with all in need.
Our Core Values: Faith, Integrity, Commitment, Compassion, Respect.

Chalice US is a Catholic nonprofit that primarily supports community initiatives in 15 countries through the sponsorship of children and elderly in need.

Chalice began in Canada in 1996 as Christian Child Care International, an independent Canadian Catholic child sponsorship organization. Our name changed to Chalice in January 2008. Throughout all of our changes the core of Chalice has remained the same. We are a ministry of the Catholic community, creating relationships of life and love wherever we serve.

Since its inception Chalice Canada has grown to serve almost 50,000 children and elderly. Our goal is to share our message throughout the United States and spread Chalice's mission to share Christ's love with all in need through Chalice US.
Why donate through Chalice US?
Chalice commits over 90 percent of its spending in support of programs.
Every Sponsor Site we assist is under local direction. We work closely with lay people, religious missionaries and local communities, believing that those who live and experience the difficulties of poverty in developing countries are also those most knowledgeable and capable of responding to its effects.
Those accepted into the sponsorship program are received based on need regardless of gender, race or religious affiliation.
In Canada, Chalice has been recognized by MoneySense Magazine as one of the best run Canadian Charities for the past 6 years. Chalice US follows the same guidelines for financial integrity.
Your Chalice US sponsorship provides a lifeline to families struggling with poverty.
Your monthly gift directly benefits your sponsored friend to help them meet their daily needs. But the impact runs much deeper. Your gift gives a guardian the means to care for their family needs as a whole.
All sponsored children must be enrolled in school (if they are mentally and physically able), but beyond this parents or guardians decide what their family needs to thrive.
With guidance from site staff and a local group of guardians (mostly mothers and grandmothers), families decided what they need to succeed.
This can include: Nutritious food, health care, education and skills training, improved living conditions or start-up funds for a small business or farm.
Chalice recognizes that when given the support and encouragement, caregivers will make good decisions that benefit their family.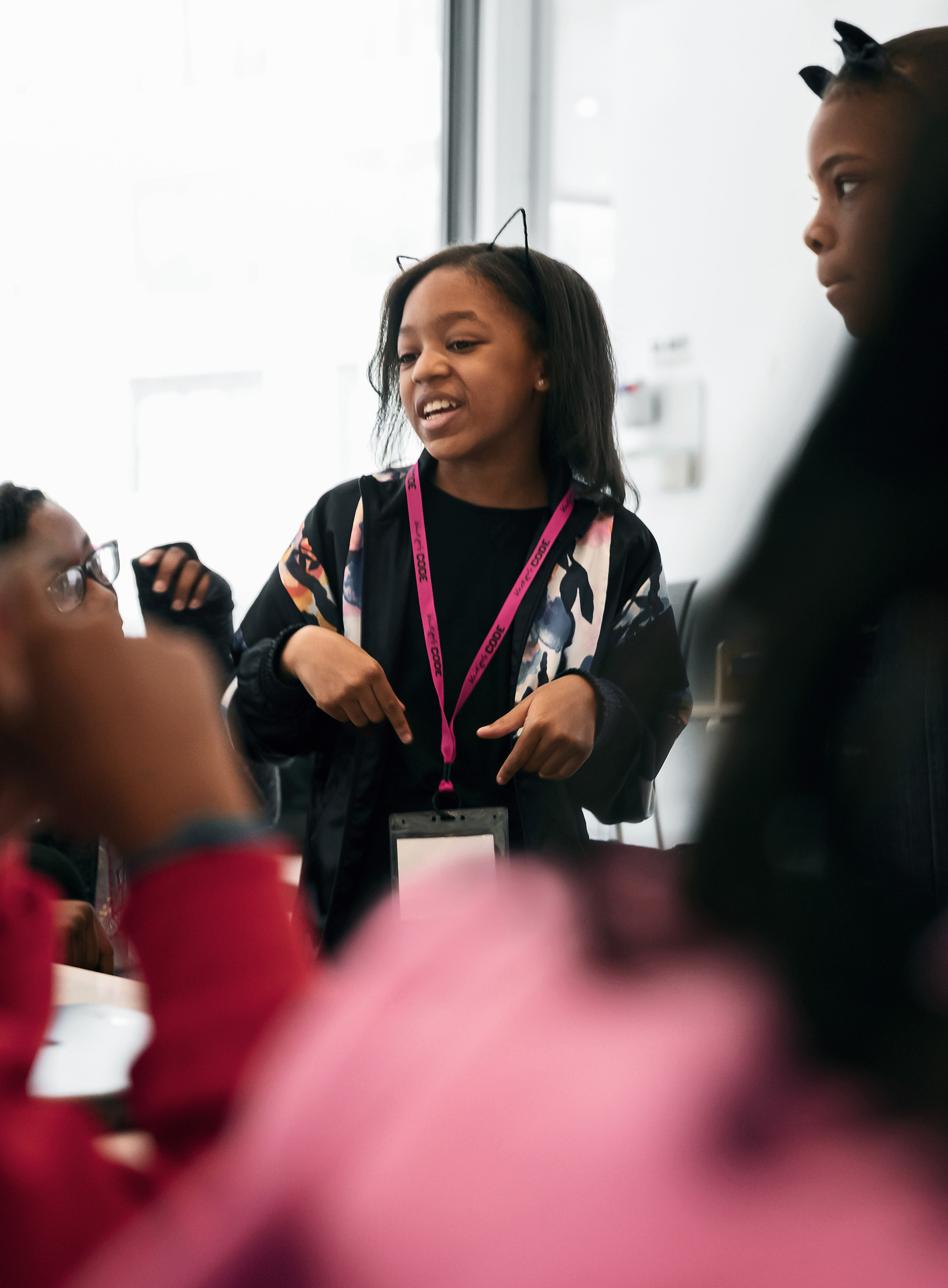 "Sed dictum ante a leo cursus mattis. Integer euismod, lorem sed molestie gravida, justo mauris dignissim orci, sed convallis elit ipsum at justo. Donec feugiat justo vitae mollis pretium. Suspendisse ultrices, tellus vitae varius convallis, ipsum justo commodo dui, a feugiat mauris turpis ut turpis."
— Donovan Mafnas, Impact Volunteer
Nullam porta ipsum augue, ac dapibus est lobortis id. Class aptent taciti sociosqu ad litora torquent per conubia nostra, per inceptos himenaeos. Morbi non enim at nibh consequat commodo. Cras consectetur maximus felis tempus sagittis. Pellentesque ut lectus justo. Etiam iaculis sollicitudin neque, sed convallis velit fringilla vitae. Sed scelerisque elementum velit vitae pretium. Nam sem ante, hendrerit id neque vel, vehicula fermentum lacus. Vestibulum velit enim, malesuada eget neque at, rutrum ornare felis. Nam volutpat, metus sit amet maximus dignissim, ex nunc rutrum ligula, vel maximus massa ligula eu ante.
Nulla quam risus, sodales ac libero sodales, commodo hendrerit dui. Fusce lacinia lobortis elit. Maecenas euismod nisl quis tellus blandit fermentum. Ut scelerisque est et lectus sollicitudin, ac tristique enim laoreet. In aliquam mi leo, non blandit tellus pellentesque vitae. Nunc et ipsum quis velit pellentesque congue. Quisque ac mi feugiat, posuere tellus non, pretium ex. Nullam ante ipsum, pharetra eget lacus sit amet, facilisis porta neque. Morbi suscipit pulvinar dolor sollicitudin congue. Phasellus consequat at lacus sed venenatis. Sed sollicitudin sem dapibus massa vestibulum, blandit hendrerit ante euismod. Duis bibendum fringilla quam eget sagittis. Etiam at libero risus. Duis at hendrerit nunc.
Duis risus felis, rutrum ac purus blandit, eleifend porttitor risus. Ut non dignissim tellus. Vestibulum ultrices vitae sem a accumsan. Phasellus scelerisque elit eu neque mollis venenatis. Phasellus vitae velit porta, eleifend dui a, aliquam quam. Integer tristique suscipit nunc, at varius ante suscipit nec. Aenean vel venenatis nunc. Phasellus in odio dolor. Sed id dolor porta, efficitur lectus vitae, sagittis nibh. Nunc pharetra vulputate nisi, ac consectetur nibh semper non.